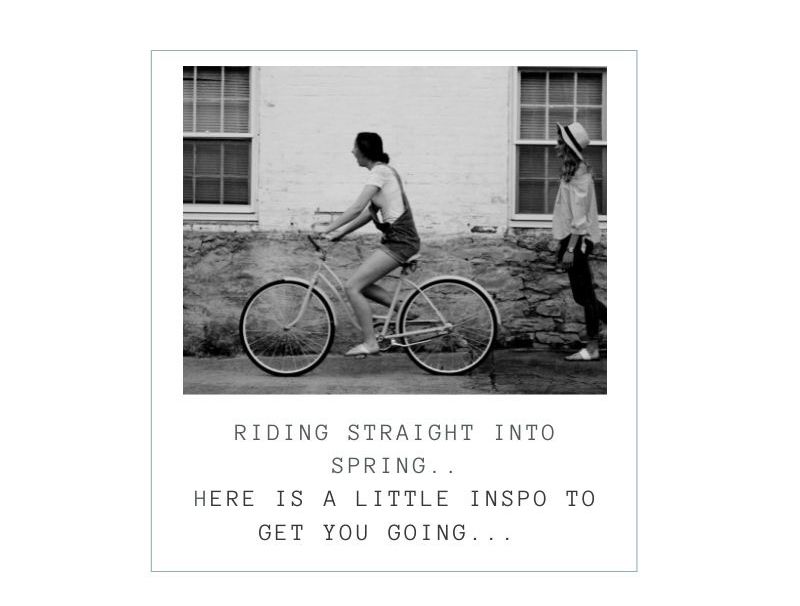 Yes, Spring is here, we are back, we are out, we are socialising, we are wearing 'proper' clothes.
Well, I'm trying to wear my 'proper' clothes again but I am struggling..'What did I used to wear with these jeans? (that's if they still fit?!) What did I wear to the pub? God, why is this so hard? I've had a few messages (from friends and clients) re what basics can I wear to feel human again, and yes, it sill is about the top half because yes I am still working at home..blah blah blah.
Here is my pennies' worth re some inspiration out there; just a few pieces that will make you feel more Spring/Summer. And as the weather has been a little 'off' this month, just layer underneath (hidden leggings and a vest are key) to keep the chill out. You can easily pull a jumper or a cardi over for added warmth too. I have a fabulous Hot pink cardi from & otherstories that is lovely and warm and sits just as nicely over a tee as it does a blouse. You are probably still Zooming so I have included some pretty tops to impress and they will also cruise you right into spring summer with very little effort.